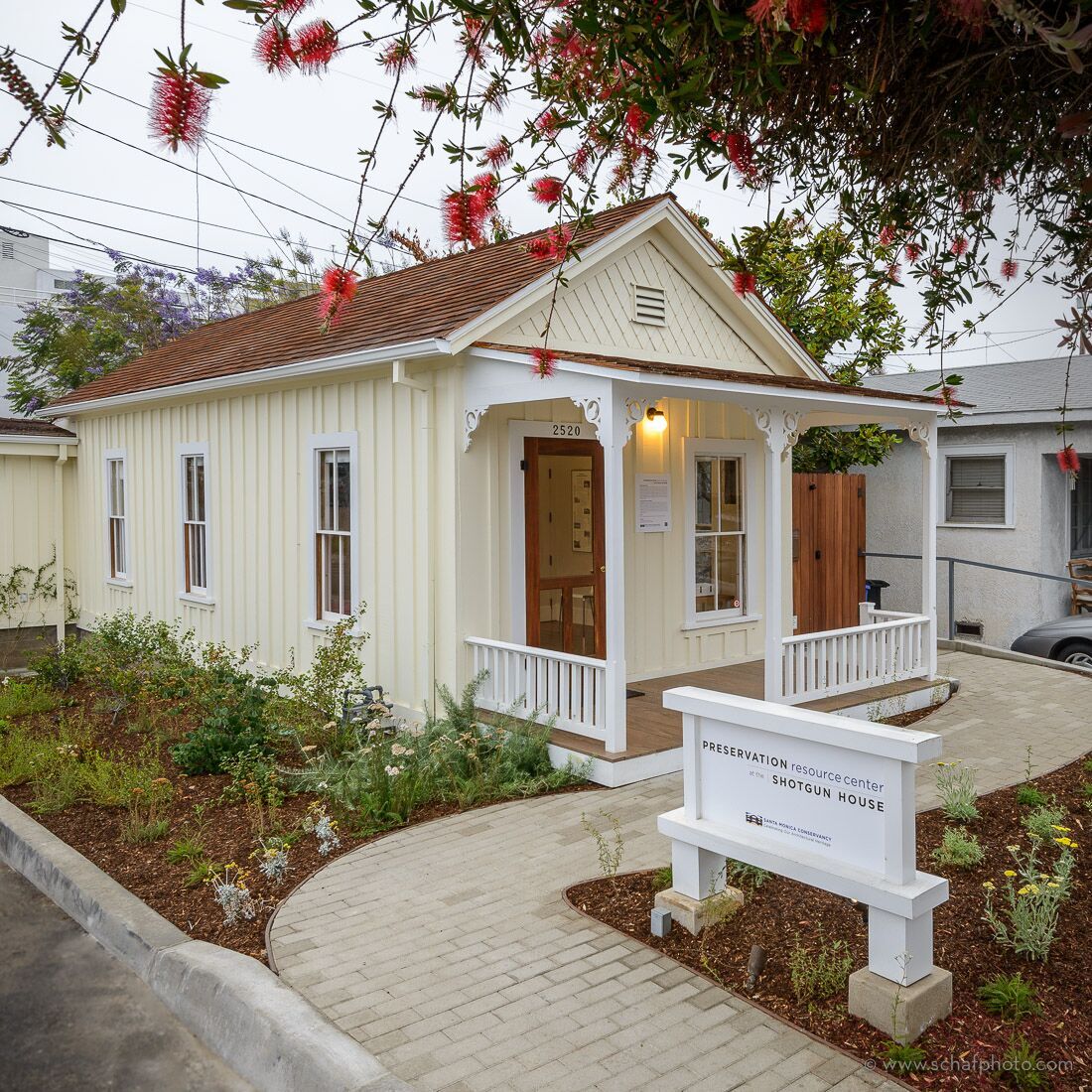 Open Saturday, Sunday and Wednesday from 11 am to 2 pm, and by appointment. Located at 2520 2nd St in Santa Monica.
* Sunday, June 26: The Center will be open 12 - 3 pm.
A model for adaptive reuse, the Center provides visitors with practical, user-friendly information about historic resources in Santa Monica and the methods and benefits of preserving older buildings. ...
more